About us Ter Horst MetaalTechniek
Ter Horst Metaaltechniek - part of the Ter Horst Group - specializes in all kinds of metal technical solutions for the government, companies and private individuals.
What can you contact Ter Horst Metaaltechniek for?
Ter Horst Metaaltechniek carries out various metalworking techniques and carries out revision, repair and maintenance work. This includes overhauling machine parts, lasering, welding and cutting work, edging and cutting of metals. In addition, we make our own products for the forklift industry, such as attachments consisting of, among other things, crane arms, tipper bodies, carpet mandrels, container ramps, roller conveyors and battery charging devices. We are also active in the garden industry and make flower boxes, borders, garden fireplaces, garden decoration and fences. In addition to manufacturing attachments and custom-made means of transport, we are a supplier of several internal means of transport such as lifting tables, pallet trucks and hand trucks of all A brands.
Products for every industry
The products of Ter Horst Metaaltechniek are used in every industry. For example, a machine builder uses a forklift tipping container to collect swarf and chips, and a horticulturist uses a forklift tipping container for, for example, pruning waste. A pipe manufacturer uses a carpet mandrel for loading and unloading and transporting various pipes, and an artificial grass supplier uses the carpet mandrel to pick up and transport artificial grass rolls.
The partner for customization
Ter Horst Metaaltechniek is therefore an ideal partner for customized and assembly products! This is mainly due to the expansion of the machine park with, among other things, a Fiber Laser cutter, 4 and 6 meter press brakes, welding robots, etc.
Ready for the future!
A complete new building was completed in May 2021. A modern industrial hall equipped with a completely new machine park. This investment makes Ter Horst Metaaltechniek even more "self-supporting". The combination of professional modern machinery and the years of experience of the employees makes Ter Horst Metaaltechniek a reliable partner that is ready for the future!
The Ter Horst Group
Ter Horst has been around for over fifty years and is a real family business. In 1965 the recycling of paper, iron and metals was started. The group now has branches not only in the Netherlands, but also in Antwerp (B), Bocholt (D), Legden (D), Béthune (F) and Lille (F). The Ter Horst Group currently has more than 100 vehicles and a total of just under 200 people are employed.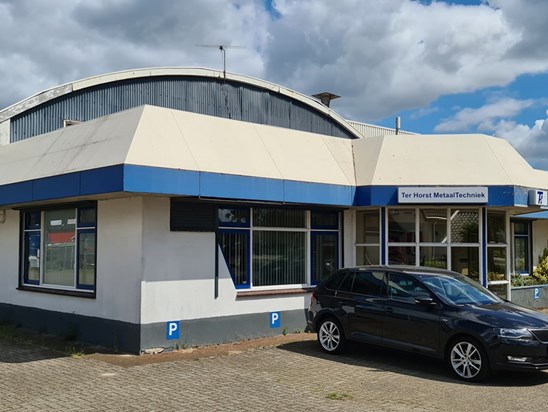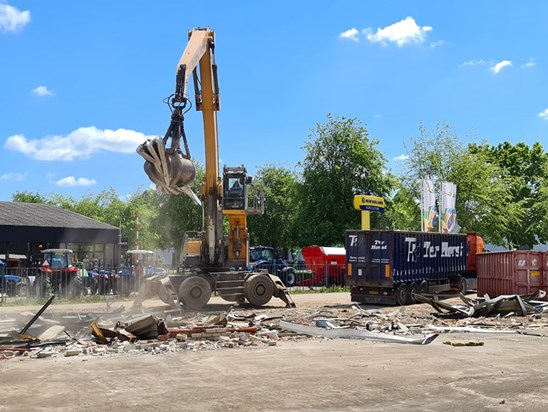 Old factory building Ter Horst Metaaltechniek.
Formerly Ansink Staal BV founded in 1995, acquisition 2005 by the Ter Horst Group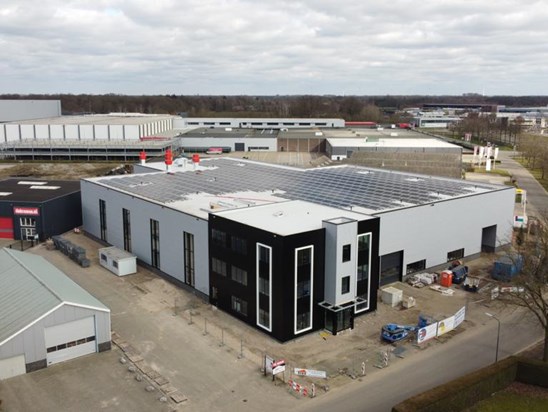 New construction of ultramodern production hall Ter Horst MetaalTechniek at the current location Breukelaarweg in Varsseveld